Buy Tickets Online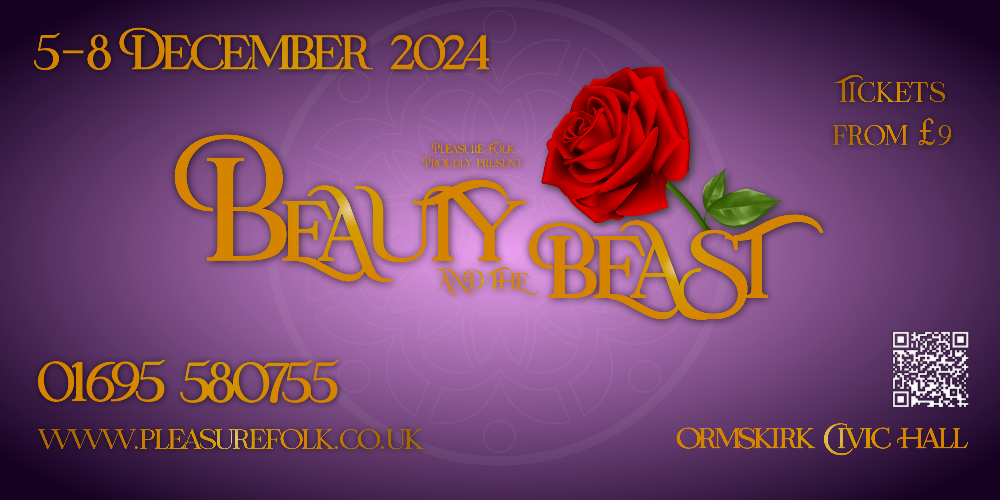 Tickets for South Pacific are now available.
Please call 01695 580755 for more information.
Please use the forms below to buy tickets for our upcoming shows.
Please note there is a booking fee for all tickets purchased online.
If you do not wish to pay this booking fee, you can still purchase tickets by calling our Ticket Hotline on 01695 580755 or in person from
Ormskirk Civic Hall
.
This year's musical is
South Pscific
running 22-25 April 2020.
https://www.ticketsource.co.uk/pleasurefolkams
Wednesday 22nd April 7.30pm
Thursday 23rd April 7.30pm
Friday 24th April 7.30pm
Saturday 25th April 2.30pm
Saturday 25th April 7.30pm